CIAC presents the Talent Platform after two years of development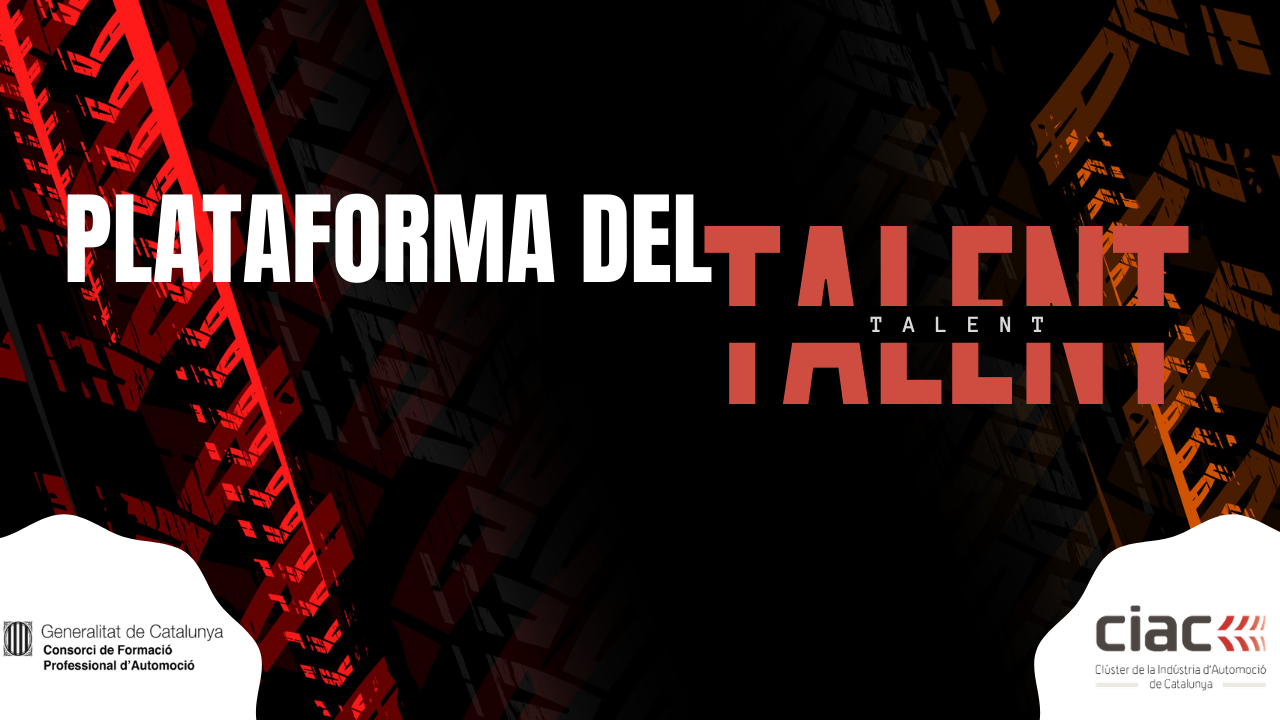 The Cluster of the Automotive Industry of Catalonia (CIAC) has presented the Talent Platform to the associated companies in a digital event that has served to explain the two years of development of the project and everything it can offer to companies and students.
The event was attended by Matias Ripoll, leader of the Strategic Area of Training and Talent, Maria Teresa Casanovas, director of the Automotive Vocational Training Consortium and Lluís Turró, president of the ICT Foundation. On behalf of CIAC, Josep Nadal, Cluster Manager; Nuria Mir, Talent Manager; Gemma Puig, head of Communication and Marketing, Marta Pérez, head of the Presidential and Institutional Relations area and Ona Rocamora, Project Manager.
Some of the applications of the Talent Platform were explained, such as the filtering of the algorithm according to the company profiles searched and the geographical location. For example, if a logistics manager is looking for student profiles for future interns or for a first incorporation, the student profiles that the platform will show are from logistics and from the geographical area where the company is located.
As students interact within the platform, a profile is generated that defines their tastes or preferences within the sector, so that the selection of personnel can be much more careful and more likely to be successful.
These are just two of the many options offered by the Talent Platform. In fact, Josep Nadal himself has already announced that new functionalities will be added to the platform in the coming months, as it will be constantly evolving.
For now, more than 100 training centers have signed an agreement with the CIAC to publicize the Talent Platform among their students.
In addition, CIAC has presented for the first time the recreational discounts offered by CIAC to its members and the new video of the Míting d'Auto.
Comentaris