New Master Motorsport & e-Racing of the UVIC with the involvement of the CIAC and Clustermoto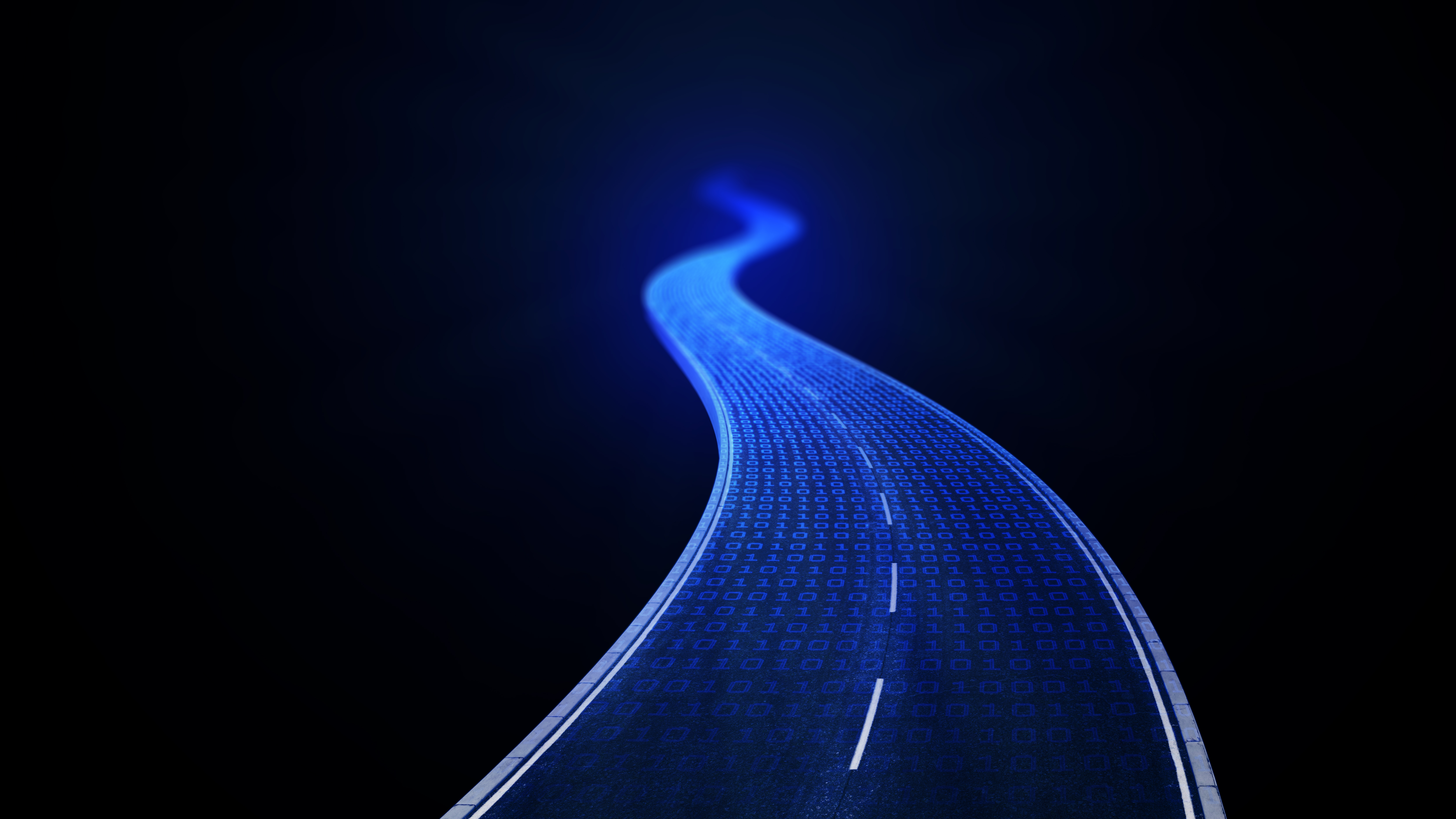 * The two clusters have participated in the validation of the Master's curriculum, as well as in the search for teachers and internships by students in Montmeló.
The initiative is under the umbrella of the MotorsportCAT platform and QEV Technologies will be responsible for carrying it out.
25th November 2020. This October, the University of Vic offers, for the first time, the new Master Motorsport & e-Racing that takes place in Montmeló and that will end in November 2021.

The Cluster of the Automotive Industry of Catalonia (CIAC) and the Clustermoto have been involved in the implementation of this new specialized training. Both entities have been in charge of validating the agenda so that it is adapted to the maximum in the present and future of Motorsport. They have also participated in the search and selection of the teaching staff, as well as the 150 hours of practice that students will do during the Master.
The training, promoted by MotorsportCAT, seeks to promote the specific weight of motor sport in Catalonia. The platform has within its organization the participation of the Generalitat de Catalunya, the CIAC, the Clustermoto, the RACC, the Catalan Motorcycling Federation, the Catalan Federation of Automobile and the Barcelona-Catalonia Circuit, among other companies and organizations.
On the other hand, the person in charge of the day-to-day of the Master will be QEV Technologies, the only school in the state dedicated to electric motorsport and which has a long experience in the formation of new values.
The students who are studying the Master, engineers and university graduates, will achieve a deep knowledge of the vehicle engineering process, advanced data collection and simulation, CAD / CAM / CAE design applied to Motorsport, as well as the latest technologies in track engineering. To the 150 hours of practice must be added about 400 hours of theoretical training. It is also foreseen that the profiles that show interest are those of mechanics or automotive technicians. In this sense, the training offered is a University Specialization Course in Motorsport & e-Racing.
Josep Maria Vall, president of the CIAC, said he was "happy with the launch of a Master's Degree specialized in Motorsport, a sector that combines motorsport and competition and in which there is still a long way to go in Catalonia. Professionals like those who will come out of this Master will help us to place Motorsport as a strategic and technologically innovative sector in our territory".

Comentaris