High value-added discussions with Top Management Meetings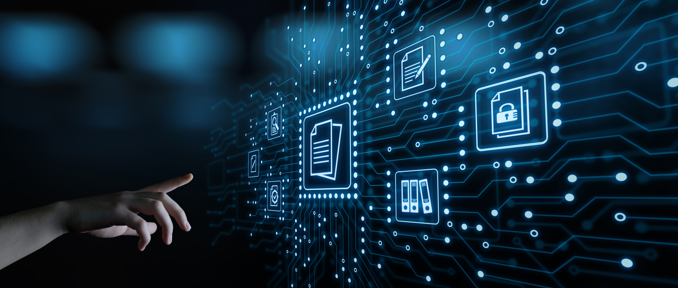 The Catalan Automotive Industry Cluster (CIAC) has started Top Management Meetings, a monthly high value-added gathering among managers, CEOs, and directors of member companies of CIAC, discussing the present and future of the automotive industry in Catalonia.
The CIAC President, Josep Maria Vall, alongside Cluster Manager Josep Nadal, led the first meeting, which was attended by forty representatives of companies in the automotive industry. One of the first topics up for discussion was the sales forecast for 2021. Despite the harm inflicted on the industry by the pandemic, automotive has applied itself to go back to normal, and some early projections point to a small sales uptick compared to 2020. In the same topic, the meeting discussed the projections for global, European, Spanish, and Catalan production until 2023.
Automakers have also been one of the main topics of the meeting. On the table were the production projections until 2023 and the European launches of new models by the largest OEMs.
Another focus of the discussion has been the preservation of the workforce. In that regard, renewed hiring is expected, following two different company profiles: companies which throughout 2021 will regain jobs lost this year, and companies which were able to keep their workforce and are aiming to add 5-10% new jobs in the coming months.
In particular, regarding new job profiles, there's a need for digital and versatile professionals. It should also be noted that companies in the industry are committing to their internal talent, activating reskilling programs in order to give new skills to their employees.
The "pull" projects proposed by CIAC to the Generalitat de Catalunya, aimed at the European reconstruction funds, were also discussed.

Comentaris