Second session of the Top Management Meetings where the tractor projects coordinated by CIAC were presented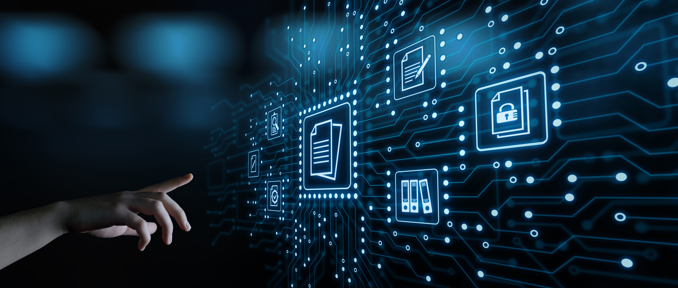 This December, the Cluster of the Automotive Industry of Catalonia (CIAC) held the second edition of the monthly Top Management Meetings where the heads of the different companies discussed the sector.
As he did in the first meeting, the president of the CIAC, Josep Maria Vall, opened the meeting with a few words to the attendees and then reviewed some figures of the sector related to the production and registration of vehicles at different levels such as the Catalan, Spanish, European and global.
The forecast for 2021 is to increase the sale of light vehicles in all markets with respect to 2020. This is a figure expected by the sector, after going through different phases of confinement and economic downturn. Sales will be in line with the production of these vehicles, as growth is expected to take place between 2021 and 2022 in the European, Chinese, Japanese, Korean and South Asian markets.
The Spanish market is also expected to increase its production of light vehicles in 2021, but in 2022 and 2023 the figure will fall. A trend that will also be experienced by the Catalan market.
Most automotive brands will not recover their 2018 production levels until 2023, although there are a significant number that will not reach those figures. Tesla is the only brand that has a sustained growth in the coming years, but with a production much lower than other brands. In the same way, so does Toyota, which after the global fall of 2020, will be recovering and between 2022 and 2023 will exceed the production of 2018.
This data is also replicated worldwide when we look at the European market. All brands are below their 2018 production levels except Tesla, Audi, Dacia and Opel
In Spain, only Volkswagen is recovering and exceeding the production levels of 2018 and, in general, there is a general stagnation and fall in the market, with rises and falls depending on the year and the brand.
To close the meeting, the CIAC presented the tractor projects that have been sent to the Catalan Government to attract European investment from the EU's Recovery Funds. Finally, the attendees had a turn to pray and ask questions about the data presented, as well as new contributions for the next meetings of the Top Management Meetings.

Comentaris