Semiconductors and Asia-Europe shipping the focus of discussion at Top Management Meetings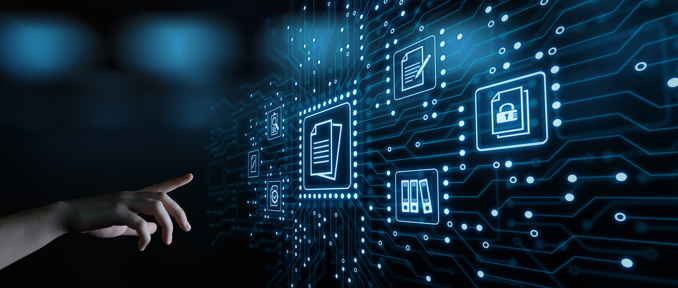 Supply issues with semiconductors, a key component for electronics, and shipping between Asia and Europe have been the two main topics debated during the fourth edition of Top Management Meetings, organized by the Automotive Industry Cluster of Catalonia (CIAC).
The lack of semiconductors in the industry was first noticed after the lockdown. Providers weren't supplying orders of the automotive industry, since semiconductors had been diverted to other industries. This has forced several companies throughout the world to make short production stoppages.
Moreover, another of the challenges that the industry is facing in the last months is shipping between Asia and Europe. Costs for transporting components have multiplied, in some cases by 1,100%, compared to 2020 prices. For this reason CIAC has created a working group to search for solutions to these increasing costs, or transport alternatives. The attendees were informed of progress made on these fronts.
Another topic has been the "tractor" projects submitted to the Next Generation EU program. One of the leading proposals is the creation of an industry around fuel cells, with the development, manufacturing, and marketing of a product made in Catalonia.
Other topics discussed were circular economy projects in the automotive industry, energy management optimization, and the start of a compensation survey in the industry.
During the meeting attendees also debated regulation present in other countries which mandates the use of FFP2 masks in manufacturing facilities. To close the meeting, the discussion centered around the certification of training programs carried out by the companies in the industry. The fourth edition of Top Management Meetings has been hosted by the President, Josep Maria Vall, and the Cluster Manager, Josep Nadal.

Comentaris