PILOT TRAINING ITINERARY - AUTOMOTIVE DIGITAL FUTURE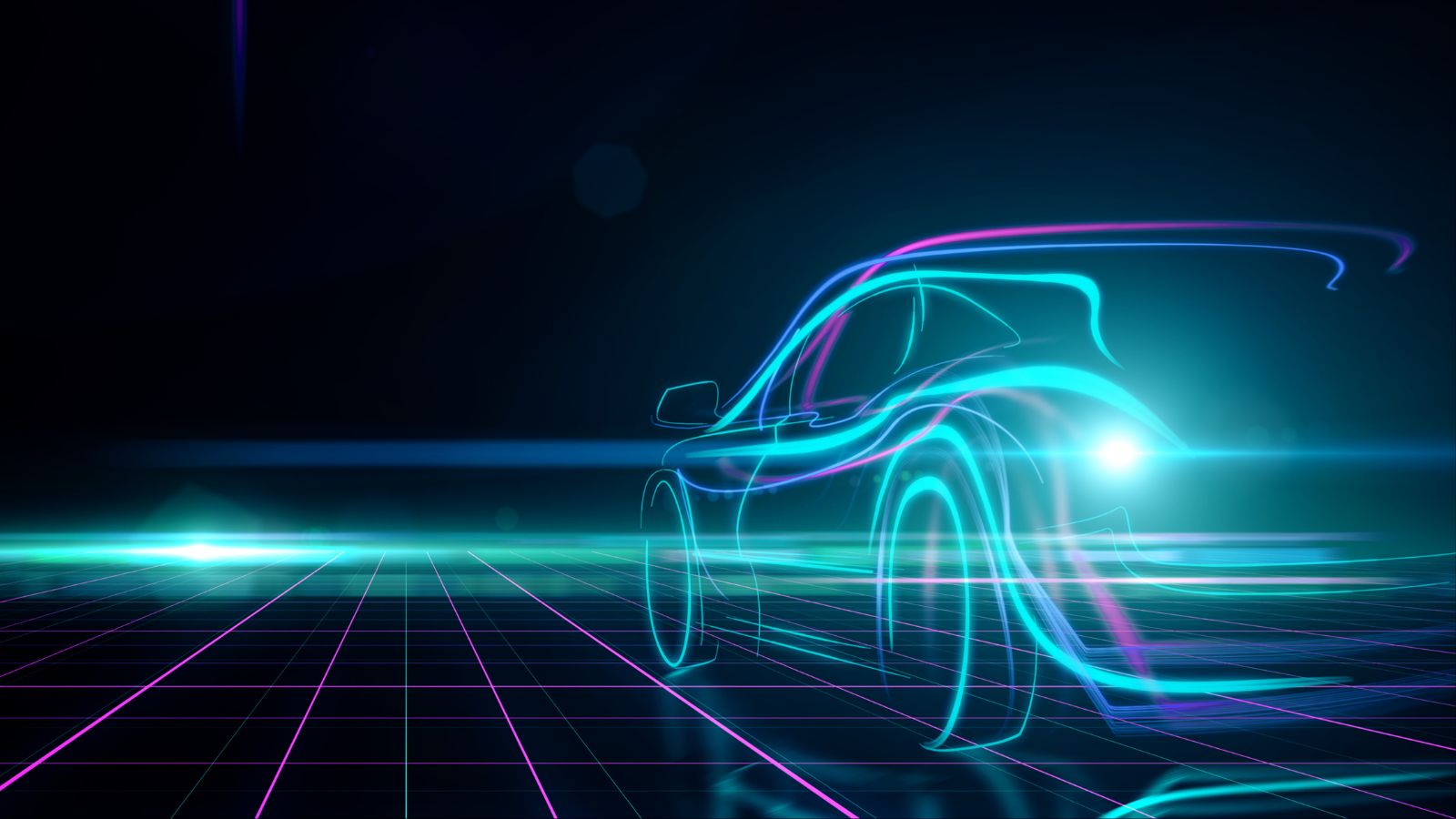 The Eurecat Technology Center - Eurecat Academy, Consorci de Fromació Professional d'Automoció and the Automotive Industry Cluster of Catalonia present a professional profile itinerary: Automotive Digital Future, disruptive trends in the automotive sector.
A training itinerary that is developed with tutored online methodology, and is designed to promote the competency and attitudinal transformation of students, through pioneering technological knowledge, cross-cutting activities, synchronous technological sessions, practical sessions and a monitoring of the entire learning process.
This itinerary has a duration of 31 weeks, with an approximate dedication per student of 6 hours per week. It has a Blended Online Course model (Tutorized Self-training and Online Synchronous Sessions).
It is organized in 6 Training Modules and Complementary Activities:
Technology, talent and transformation in the digital era.
Artificial Intelligence and data technology
Product and service trends.
Advanced materials
Intelligent systems for manufacturing
New models of electric mobility and sustainability

If your company works in technical or production areas in the automotive sector, sign up for the pilot training itinerary promoted and subsidized by the Automotive P.F. Consortium and exclusively for CIAC member companies: Automotive Digital Future, disruptive trends in the automotive sector.
The industry is in a process of paradigm shift and precisely this project addresses this transformation and adaptation in the key of human capital.
You can find more information: enllaç Automotive Digital Future
Comentaris