The new Strategic Area of Product Innovation starts its engines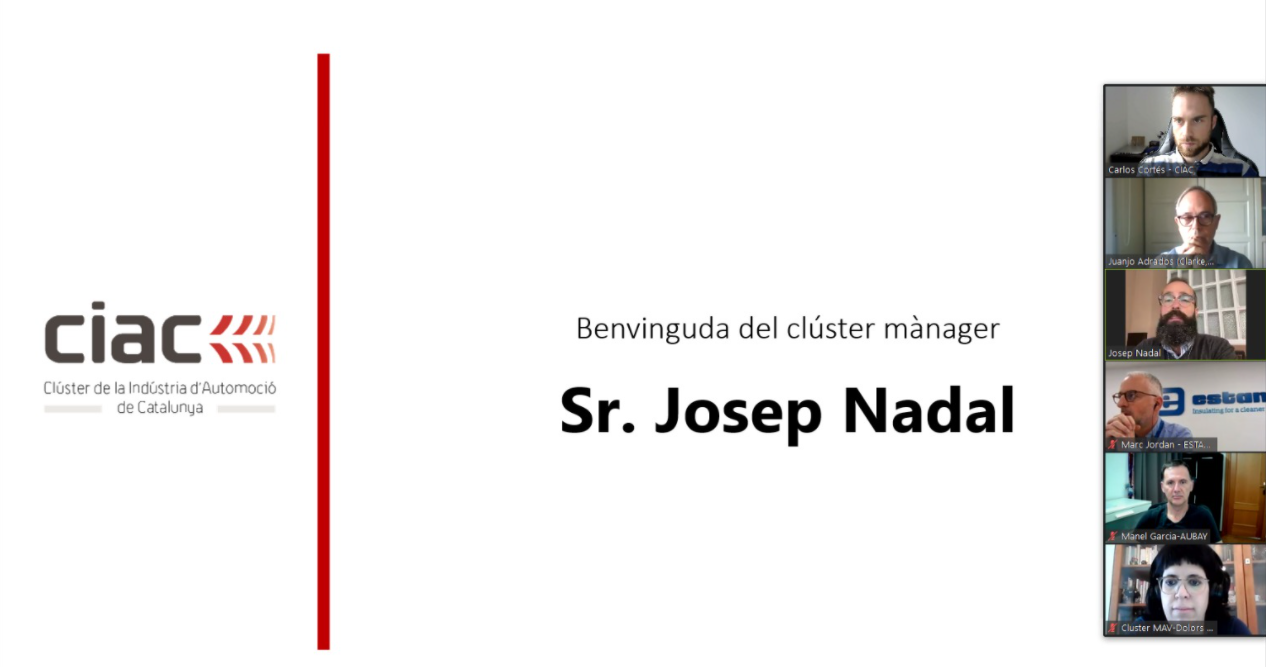 "From CIAC we have focused a lot on process innovation and with the work of developing the Strategic Plan was shown that product innovation is a very clear need of the sector," said the Cluster Manager, Josep Nadal, during the welcome to the attendees of the first meeting of the Strategic Area of Product Innovation (AEIP). Nadal wanted to make it clear that it will be an area that "will work differently from what we are used to" and that confidentiality agreements "will be a constant".

In order to finance the projects arising from the AEIP, the CIAC Cluster Manager said that they will seek "lines of aid at the state and European level to cover the needs that exist". The reference to funding through AEIs, IRCs or Next Generation is evident.
The AEIP will have three sub-areas, which have already evolved with respect to those presented in the Strategic Plan:
Innovation Ecosystem Enhancement.
Sub-area leader: Manel Garcia, BU Director (Aubay).
Competitive projects.
Sub-area leader: Marc Jordan, Global Technical & Innovation Director (Estamp).
Advanced materials in the automotive sector.
It is planned that the Product Innovation Strategic Area will hold three to four strategic days during 2021 and two specific days. To conclude the meeting, a new CIAC partner, Clarke Modet, was introduced and the Cluster Manager of the Advanced Materials Cluster, Dolores Pla, was invited to assess potential synergies to collaborate on new projects.

Comentaris