April's Top Management focuses on AEI grants and projections for 2021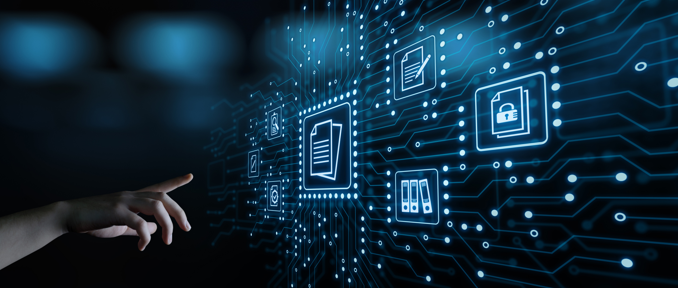 Aid to Innovative Business Clusters that this year has, on paper, two calls reinforced by the Reconstruction Funds from Europe has been one of the topics of discussion at the Top Management Meeting this April. The Cluster Manager of CIAC, Josep Nadal, announced to the 40 companies participating in the meeting that in this first call of the AEI 11 projects have been presented that will be eligible for a maximum allocation of around 300,000 euros.
Translated with www.DeepL.com/Translator (free version)
In the Top Management the 5 groups in which the projects have been compiled were presented:
Interclusters.
Gadgets 4.0.
Platforms 4.0.
Digital twin.
Operator 4.0.
Projections for 2021
A large part of the session was for companies to share their projections for 2021. The picture changes depending on the company, but a significant number of the brands are recovering, or even exceeding, the production levels forecast for the first months of the year.
However, all of them are looking to the future with great caution because there are different aspects that they are taking into account, such as, for example, the increase in raw material prices, the lack of semiconductors to build chips or the high prices of transport from Asia to Europe.
The global data for the different markets, which are also reviewed at each meeting, show a recovery with respect to 2020, but in no case will they reach the production or sales levels prior to the pandemic. Some projections even predict a certain stagnation of the Spanish market in the coming years.

Comentaris