The industry's and PECT shutdowns focus the debate of the Top Management Meeting in May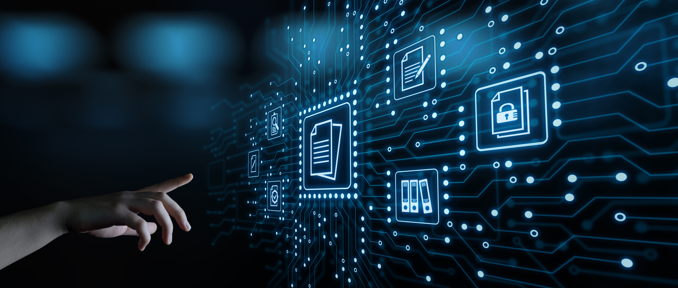 The lack of semiconductors and the rising cost of raw materials is causing OEMs to stop their production in different parts of Spain. This has been one of the most important topics of the new Top Management Meeting edition in May, with the participation of more than 20 companies and attended by CIAC's President, Josep Maria Vall, and the Cluster Manager, Josep Nadal. The stops that have been made so far and those announced for the next few weeks were reviewed during the meeting.
Another issue that has been presented to those attending the meeting is the launch of the Mobility Lab Anoia initiative, a project that has received the recognition of a Territorial Specialization and Competitiveness Project, granted by the Generalitat de Catalunya, in the framework of the RIS3CAT strategy and the ERDF-2014-2020 Operational Program of the European Union.
The budget, which exceeds two million euros, aims to turn the Anoia region into a benchmark for research and a testing ground for sustainable mobility. The participation of the Regional Council of l'Anoia, the Castellolí City Council, the Open University of Catalonia (UOC), the Cluster of the Automotive Industry of Catalonia (CIAC), the Anoia Business Union (UEA) and the support of Parcmotor Circuit have been essential to ensure its launching.
Industry data
The sales trend of the different car categories has been maintained during the first term of 2021 (EU level). Thus, sales of all non-combustion engine vehicles are growing.
? Unleaded and diesel cars. 65,4% of sales.
? Hybrid cars. 18,4% of sales.
? Hybrid pluggable cars. 8,2% of sales.
? Electric cars. 5,7% of sales.
Despite being in the first position, unleaded and diesel cars reduce their market share (10% of decrease for unleaded and 20% for diesel).

Comentaris