OEMs' perte and booths dominate July's Top Management Meeting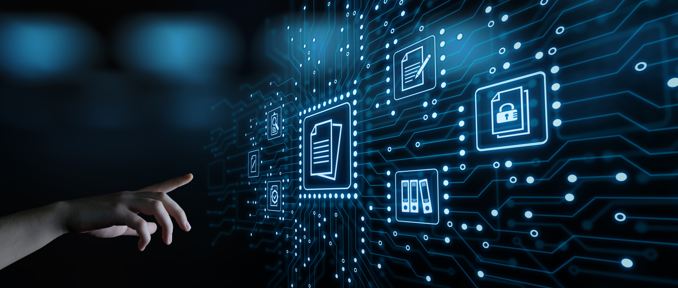 The Top Management Meeting of July has had the perte and OEM shutdowns, due to the lack of semiconductors, as the main topics of discussion among the attending companies. A situation that has led to the creation of a WhatsApp group, open to CIAC associates, to share up-to-the-minute information on OEM shutdowns. Apart from the semiconductor and perte crisis, there was also discussion on teleworking and what changes there would be within companies as the health emergency situation subsides.
The latest CIAC Update was presented with the latest news from the Cluster and the sector, and the final part of the meeting was devoted to talk about the Talent Platform, which was being presented a few days later to companies and then to authorities and institutions. Closely linked to the Talent Platform was also announced the Automotive Talent Show, a physical event planned for October that will unite students with the business world, in a day of talks, awards and music.
The meeting was welcomed by the President of the Cluster, Josep Maria Vall.
Comentaris