Manufacturers' shutdowns focus the discussion at the September TOP Management Meeting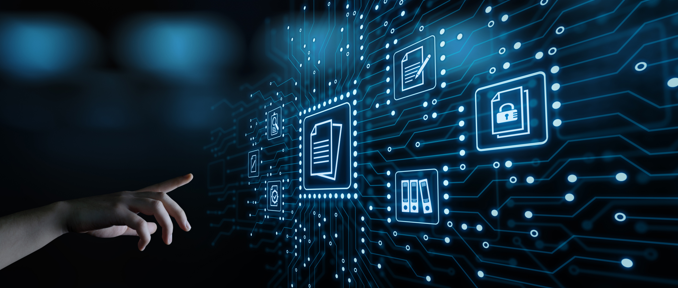 After the August break, the TOP Management Meeting has restarted this September and the manufacturers' stops have focused an important part of the discussion of the meeting, which was attended by more than 40 representatives of companies in the sector.
After the welcome, led by the manager of the Automotive Industry Cluster of Catalonia (CIAC), Josep Nadal, some topics have been reviewed to update information or resolve any questions, for example, PERTE or industry data.
In spite of this, the stoppages of the manufacturers has been one of the topics in which more questions have been raised and more information has been shared about the situation of the different OEM's in Catalonia, Spain and Europe, since many companies have most of the turnover abroad. The main responsible for this situation is the lack of semiconductor material that allows the manufacturing of the chips and the dependence on the Asian giants to have them.
In addition, some companies have reiterated that another of the problems they are suffering is the access to raw materials. For all these reasons, CIAC has once again reported the WhatsApp group in which the different shutdowns or the forecast of shutdowns of the manufacturers are reported.
This TOP Management also served to present to the companies the Automotive Talent Show to be held on November 19, an event that aims to become the physical meeting point between companies and university and vocational training talent in the sector.
Comentaris