Automotive companies demand more information about PERTE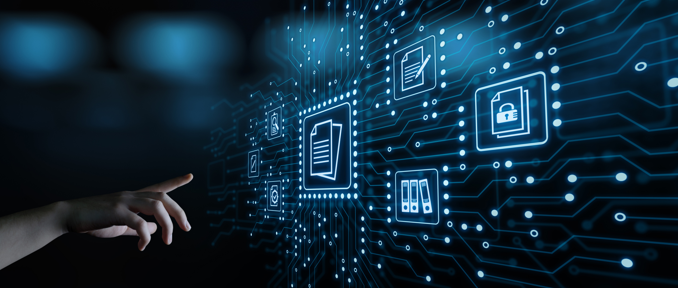 A new edition of the Top Management Meeting was held on 11th January. On this occasion, the companies showed great interest in the PERTE details of the sector announced by the government a few weeks before. They wanted to know the requested conditions by the public administration to access this part of the European Recovery Funds, known as Next Generation. During the meeting they were explained some of the demands made by the government for companies to access this aid.
Before reaching this point, the Cluster Manager Josep Nadal welcomed the heads of the present companies at the Top Management Meeting and they were reviewed all data related to the sector at the European and Spanish level. Numbers that persist in a situation of stagnation in production as a result of the lack of chips that has been dragging the sector for months, as well as other industries. Another consequence is that OEM shutdowns were once again a subject of debate during the Top Management Meeting.
At the end they were presented three major events:
? The fifth edition of the Forum of Excellence of the Spanish Automotive Clusters (January 18)
? The 2022 Aid and New Developments Observatory (January 20)
? The webinar: ?How does the new labor reform affect automotive companies??

Comentaris