CIAC will manage part of the 2.8 M€ of EGF Funds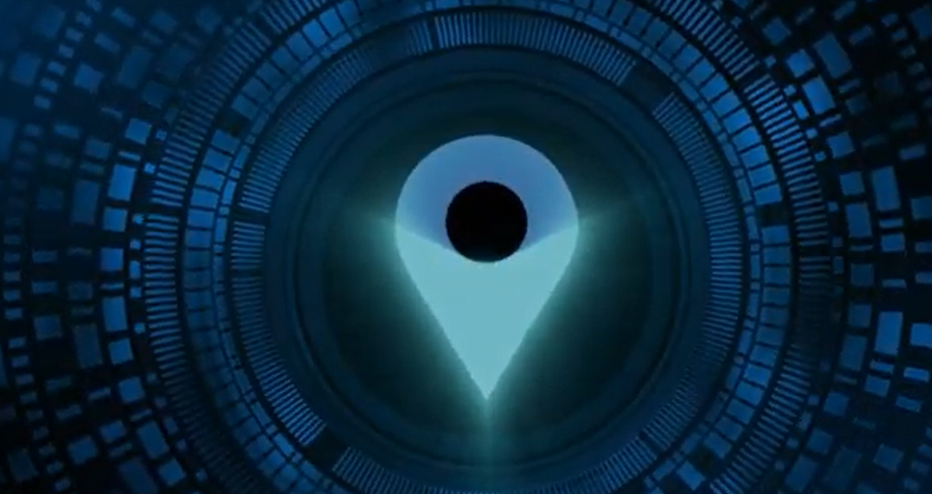 The money is intended to help 450 people made redundant from supplier companies after the announcement of Nissan's closure.
The aims are the improvement of skills, the opening of new economic sectors to find work and the creation of new companies in the sector.
The Automotive Industry Cluster of Catalonia will manage part of the 2.8 million euros coming from the European Union's EGF Fund. "Money that we have been chasing and fighting to get to Catalonia for many months, in fact, since June 2020 when we started working with the Generalitat to make it possible. From the first minute we have been involved 200% and will continue to be so until the project is completed. We now have the go-ahead from the European Union and, therefore, almost 500 people from a dozen suppliers who lost their jobs.
companies that lost their jobs after the announcement of the closure of the Nissan factory, will take advantage of this program," said Josep Maria Vall, president of CIAC.
The EGF Funds will be managed through the Cluster with a triple agreement between the industry, the Generalitat and the social agents, such as the trade unions. The objective is to offer a triple possibility to these redundant people.
Firstly, to improve their skills and abilities to find a new job in a higher position than the one they had.
Secondly, it is to improve and adapt the new skills to other economic sectors that can offer new options.
Thirdly and lastly, it is to accompany and facilitate the creation of new companies in the automotive sector. In this sense, it is planned to help with ? 5,000 to start up and provide advice to facilitate the creation of these companies.
Finally, Josep Maria Vall said that "on the part of the Cluster, we will be responsible for specialized training in the sector, the part of entrepreneurship and the detection of needs and the creation of training itineraries".
Translated with www.DeepL.com/Translator (free version)
Comentaris