Chip crisis improves and the sector rebounds during the beginning of 2022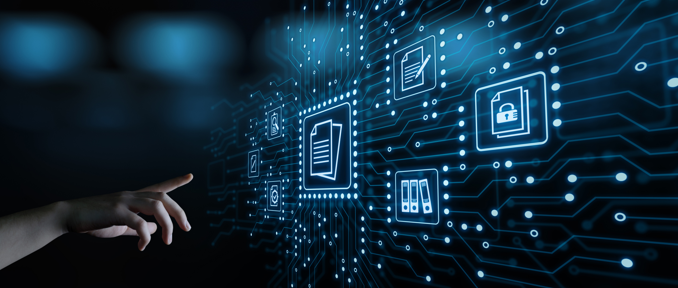 The sector is starting to see light at the end of the tunnel. The numbers on the companies? table indicate that the picture is better than of January and February 2021. This is one of the messages that companies have remarked during the latest Top Management Meeting.
The crisis of microchips seems to be slowing down its negative bent and is starting to rebound, hence the companies attending the meeting highlighted that the situation is not the same as it was a year ago. On the other hand, concerning PERTE, many supplying firms have dismissed participating in it since they consider that the access to the European Reconstruction Fund is quite restrictive and will opt for other aids.

During the meeting, two issues were as well raised which are currently beginning to concern companies. The first of them is the talent drain to other sectors that offer more stability than the automotive sector. Secondly, most of them are wondering whether the market will be able to absorb all the production when the sector turns back to normal.

Finally, it was commented that the Labor Reform will have to be followed up, especially on the labor flexibility section which has allowed the survival of the sector during the pandemic.

Comentaris