The Top Management Meeting updates the picture of all the industry's open fronts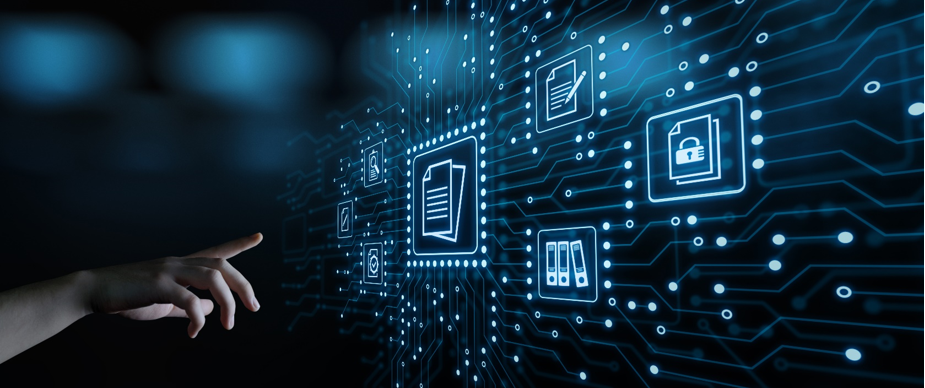 The Top Management Meeting in March has served to update the picture of a sector that, in recent months, has been dealing with different problems affecting the industry.
The comments made during the meeting revealed that the Spanish market has increased vehicle sales with a timid 1%, far from the 8.5% recorded in Germany, but which changes the trend of two of the main European markets such as Italy and France - which have recorded a drop in sales between 18% and 20%. Despite the 1% growth in car sales in Spain, this figure represents less than 48,000 vehicles, the second lowest figure for a month of January in the last 22 years.
Sales forecasts for 2022 are in excess of 10 million cars.
The electric car accounted for almost one in five new vehicle sales in 2021. The market interest in this type of vehicle seems not to be accompanied by a good network of public charging stations - between 2017 and 2021 the sales of electric cars have multiplied by 10 while the number of public charging points has only multiplied by 2.5.
After commenting on some of the data of the sector, the OEM's shortages were discussed. A situation that has been repeating itself for some months as a consequence of the problems in the supply of materials which causes that most of the supplying companies are not able to plan beyond a few weeks.
PERTE, EGF Funds and the new CFPA management were also topics of discussion during the Top Management Meeting as companies asked for information on the latest developments, as well as the consequences for the industry of the Russian invasion of Ukraine.
Comentaris